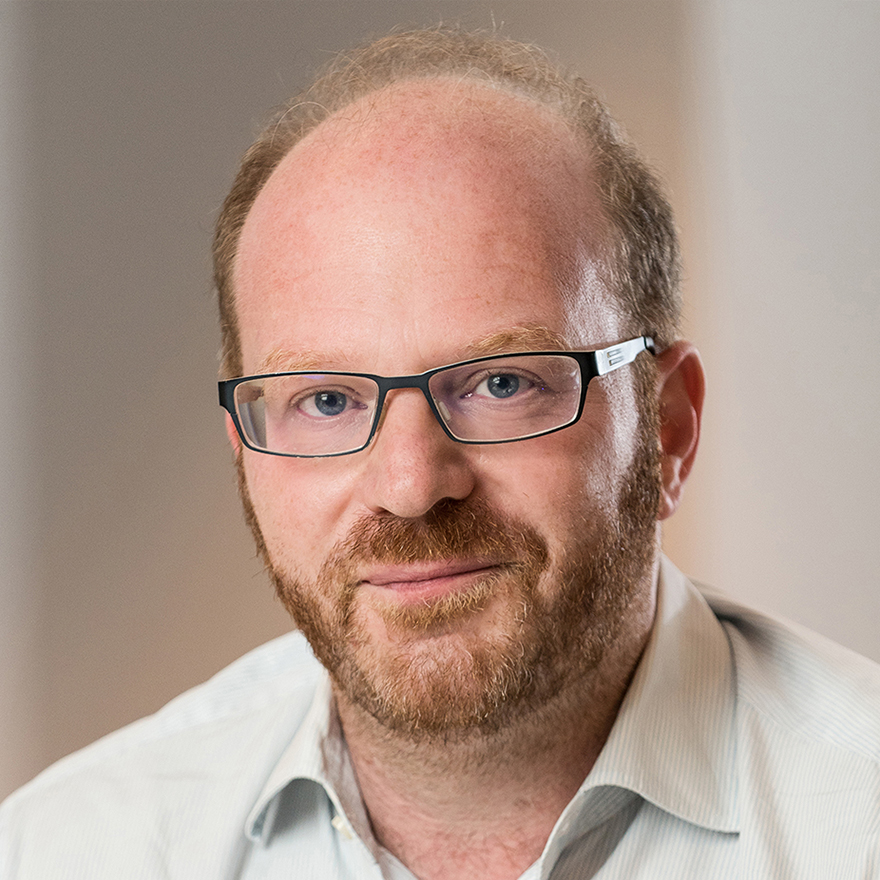 Perry Blacher
Venture Partner
Based in Cape Town, South Africa, Perry has been a Venture Partner with Amadeus since 2013. Perry focuses on growth stage businesses in emerging markets in the financial technology, education and ecommerce sectors.
Perry has 20 years' experience building and investing in online businesses. Prior to Amadeus, he was the VP of International at zulily. Perry has built and sold two businesses of his own, online healthcare company Serum and financial services business Covestor. In addition, he has held business development roles at Microsoft and was a founding principal at Chase Episode 1 Partners, the $150 million early stage European venture capital arm of Chase Capital Partners. He began his professional life in London at McKinsey & Company.
As a specialist in financial technology, Perry has acted as an advisor to a number of financial services businesses including Barclays, Zoona, Fairpoint PLC and Prodigy Finance.